Calamity Relief Services
Pakistan is a disaster-prone country, that is exposed to natural hazards because of geographical positioning. BWT aims to be first on the ground when calamity strikes, providing emergency relief and helping natural disaster victims. When floods, droughts or earthquakes or any unforeseen disasters strike, BWT actively supports disaster management and rehabilitation
Pakistan has confronted deadliest natural disasters such as earthquakes, floods, droughts, windstorms, etc.
The 2010 monsoon brought Pakistan the highest rainfall it had seen in 80 years, claiming 1,984 lives & distorting the lives of 18 million people. The floods destroyed property, crops, and left millions vulnerable to malnutrition and waterborne disease. (CT, Britannica, WHO).
In these crucial circumstances, Maulana Abul Sattar (DB) and philanthropic souls from different walks of life came to rescue the flood victims, providing safe drinking water, flood, medical aid supplies, and other perishable and non-perishable items.
In 2019, an earthquake shattered many lives in Balochistan, approximately 400 volunteers from BWT marched with resolute steps to help the earthquake victims. We provided for house reconstruction and maintenance in due time. Six ambulances with trained paramedics drove to provide basic medical facilities.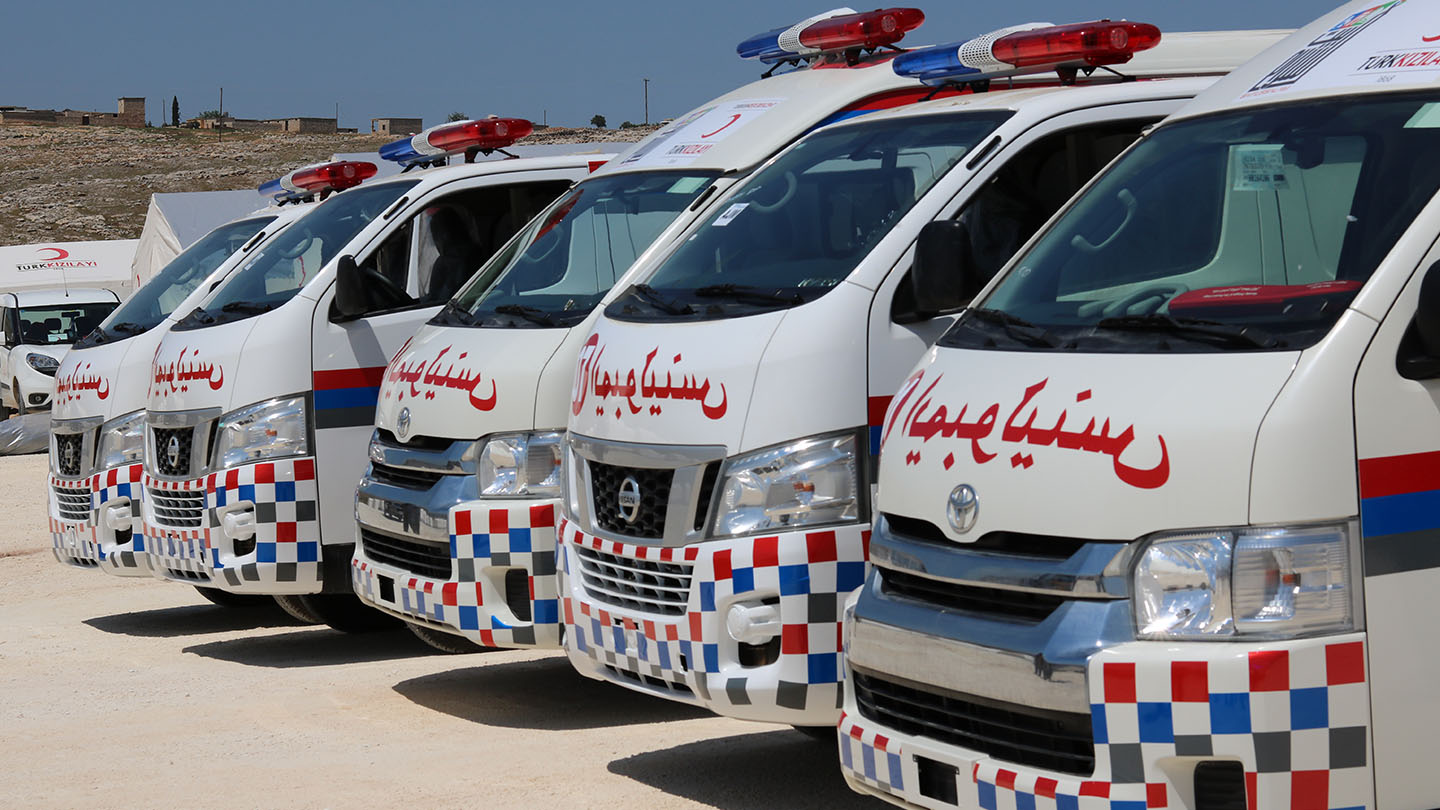 Inadequate rainfall since 2015 had rendered many areas in Tharparkar in a drought-like situation, women had to travel 40 kilometers on foot every day to get water. Baitussalam welfare trust realized that this taxing method could trigger other diseases.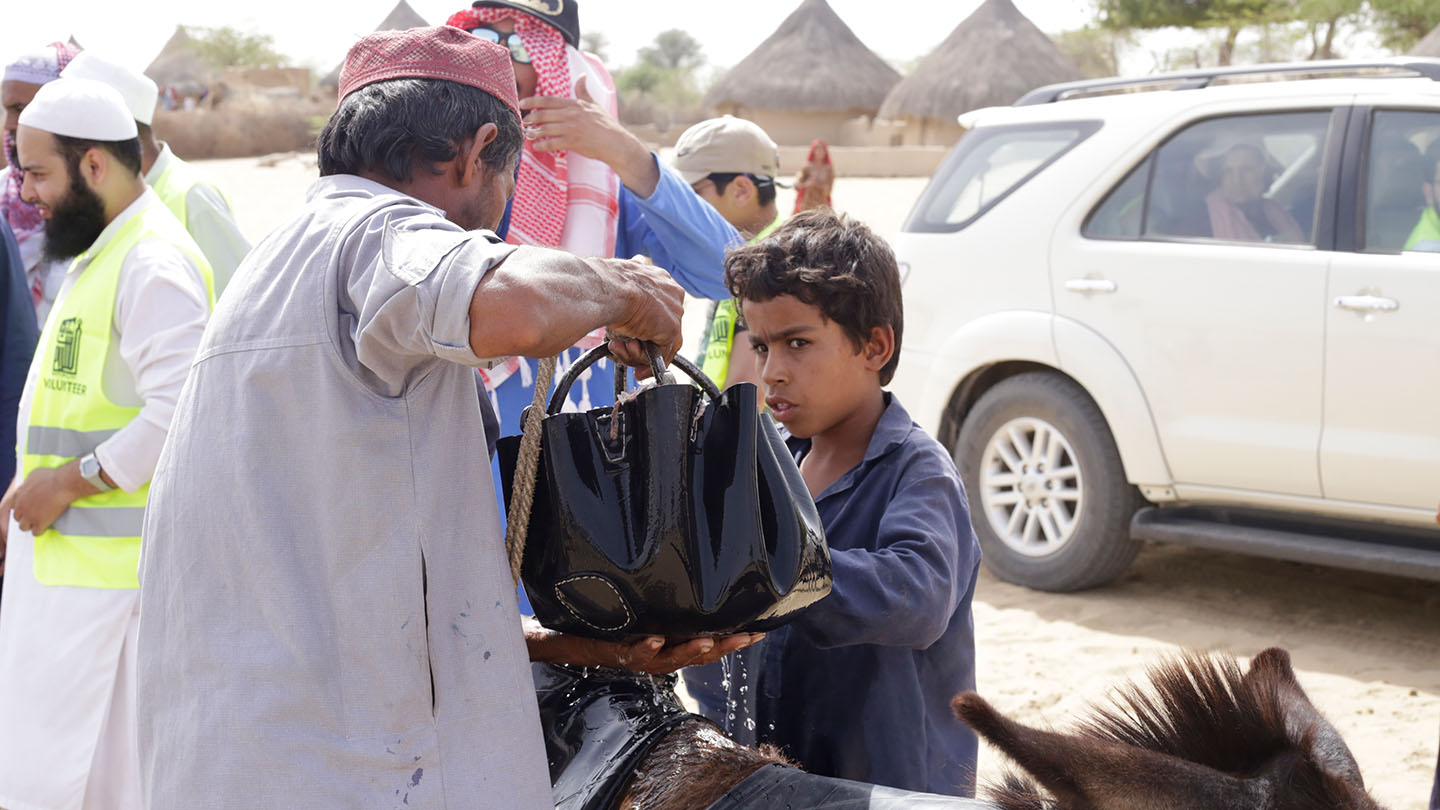 In summer 2019, with help from the Pakistani nation, we initiated a water supply project. The project supplies water to the people of Tharparkar through water reservoirs and water pipelines. The water supply project provides clean drinking water to 20 villages in Tharparkar through 20 water reservoirs.
When people have safe drinking water it saves their time and energy, children get a chance to go to school, adults can earn and take care of their families,
YOU have the power to change their world.