Namaz Timings
Fajr 6:25 am
Zuhr 1:30 pm
Asar 4:30 pm
Isha 7:30 pm
Jumma 1:30 pm
Projects & Programmes
Our welfare projects empower marginalised communities and aim to restore lives.
Featured Projects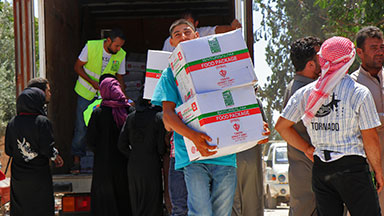 Relief for Syria: Since 2011, millions of Syrians have been displaced — it has forced many families to flee and seek safet
Become a Volunteer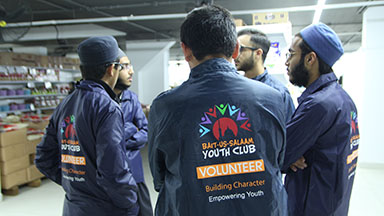 While volunteers are a great gift to the community, volunteering is a great way to bring personal change , it boosts self confidence and self esteem.
Upcoming Events
Recent News
Stay updated with our latest projects and learn how we have aided people around the world.